The Specific Field allows you to enter the North American phone number format or Latitude and longitude. 

North American phone number

If you are keeping track of phone contact information, use this format.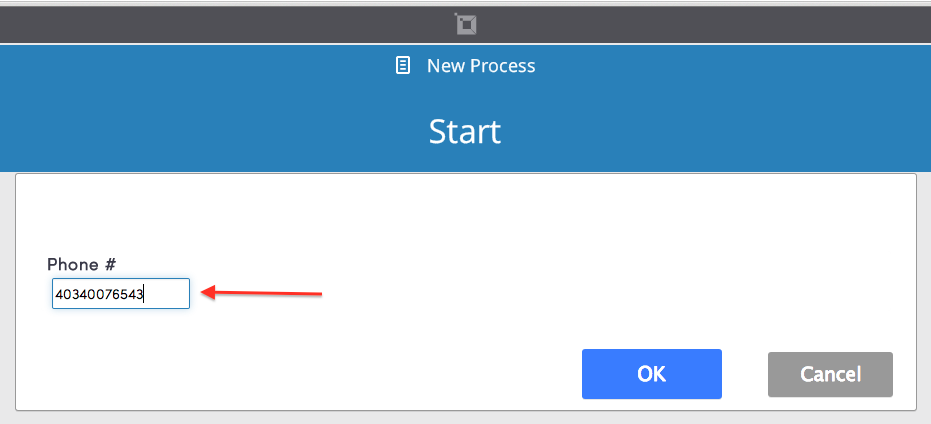 On a saved/submitted form, the formatting appears.

Latitude and longitude

This format allows the user to enter the longitude and latitude values.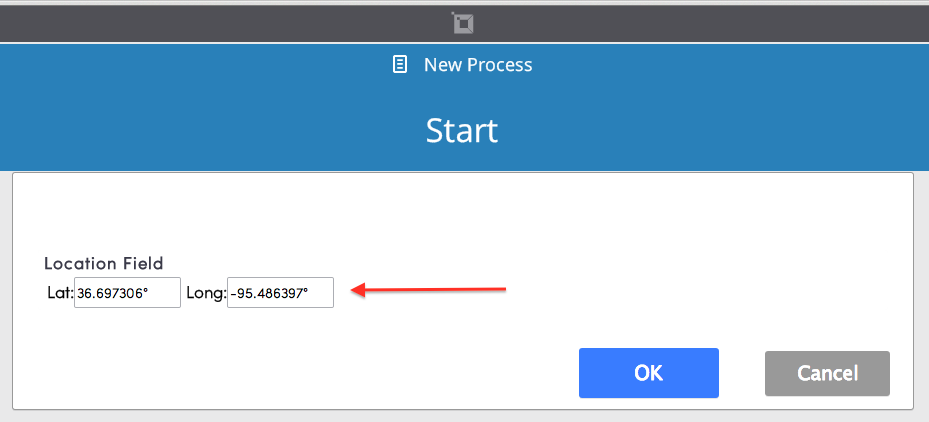 Note that you can click on the Map icon and you will be directed to the coordinates entered into the field.